I have spent a few days mulling over
publishing another book
while still preparing for a 2013 full of events and activities that will fill my schedule and almost wear me down. I have spent some time writing some articles online and feel that it is time to share with some of my blogging audience this side of both myself and Life Path.
My latest article has been posted on Wizzley about MLK
. It is one of those new ventures that I havebeen working on since I started freelancing online in 2011. Post comments online and share your sentiments.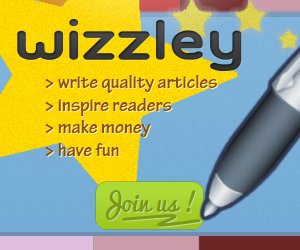 See more articles that I have posted online: